I'm a fan of the good stories and Overlord is one of the best that I had ever read! I want to help to the Overlord Fandom project and share my opinions with other followers of this great novel series.
My favorite pages
Fan Art Recopilation Gallery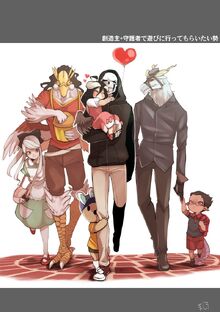 My favorites fan arts of Overlord
"Amusement Park day"* by Masiro
"Taking care of the children"* by Masiro
"Bunny Magic"* by Masiro
"Overlord Momonga" by Ilaycase Ather
"Pleiades crew"/ "Pleiades: Alternative style"/ "Pleiades: True form" by Aken
"Rivality"* by
"Children's favourite"* by Masiro
"Kenno's victory"* by Unknown
"No Cash Item Alliance"* by
"Father's pride" by
"Nazarick academy students"* by Kugi ta Hori Taira
"Smile"* by Masiro
*Tentative title by myself
Favorite Story Arcs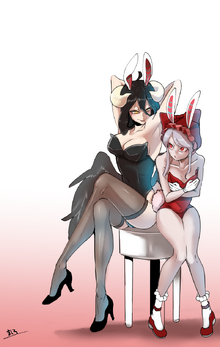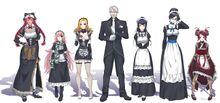 Favorite Characters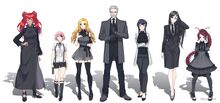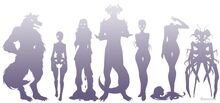 Ainz Ooal Gown (Momonga)
Pandora's Actor
Zaryusu Shasha
Jircniv Rune Farlord El Nix
Mare Bello Fiore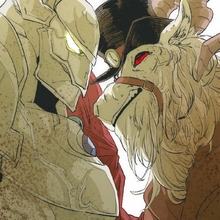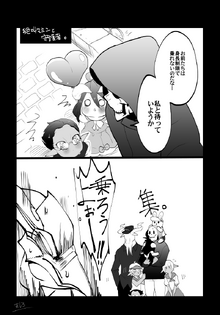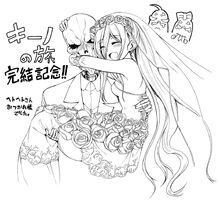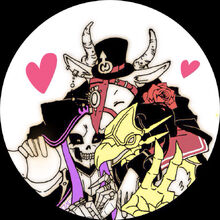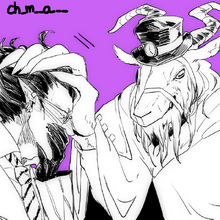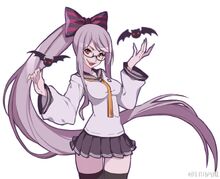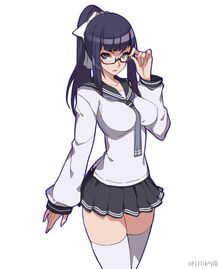 Community content is available under
CC-BY-SA
unless otherwise noted.