Hello all Overlord Wiki users we have just received news about the Second Season of Isekai Quartet. It will release in January of 2020. As the tweet which was retweeted by the official account confirms. Also a whole lot of people have asked about the release date of Volume 14 as well. We don't have one but Maruyama has his own calendar which is 17 months long and he may release at the end of that. But that does not mean that he actually will. He also last year teased about something this Christmas but that does not confirm anything either so as of right now the release date is still unknown. Here are some images and links for S2 of Quartet for you to look at.
Twitter: https://twitter.com/axlone_staff/status/1180451938208374785
Here's a Poster
And they also revealed the "Transfer Students"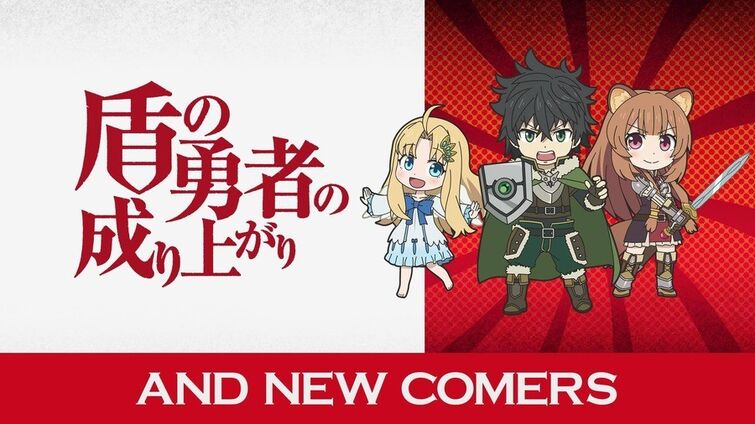 That's right Shield Hero Will join in on the Quartet! Or Quintet whatever you want to call it. Anyways everyone we will see you when the next major news comes out Thank you.